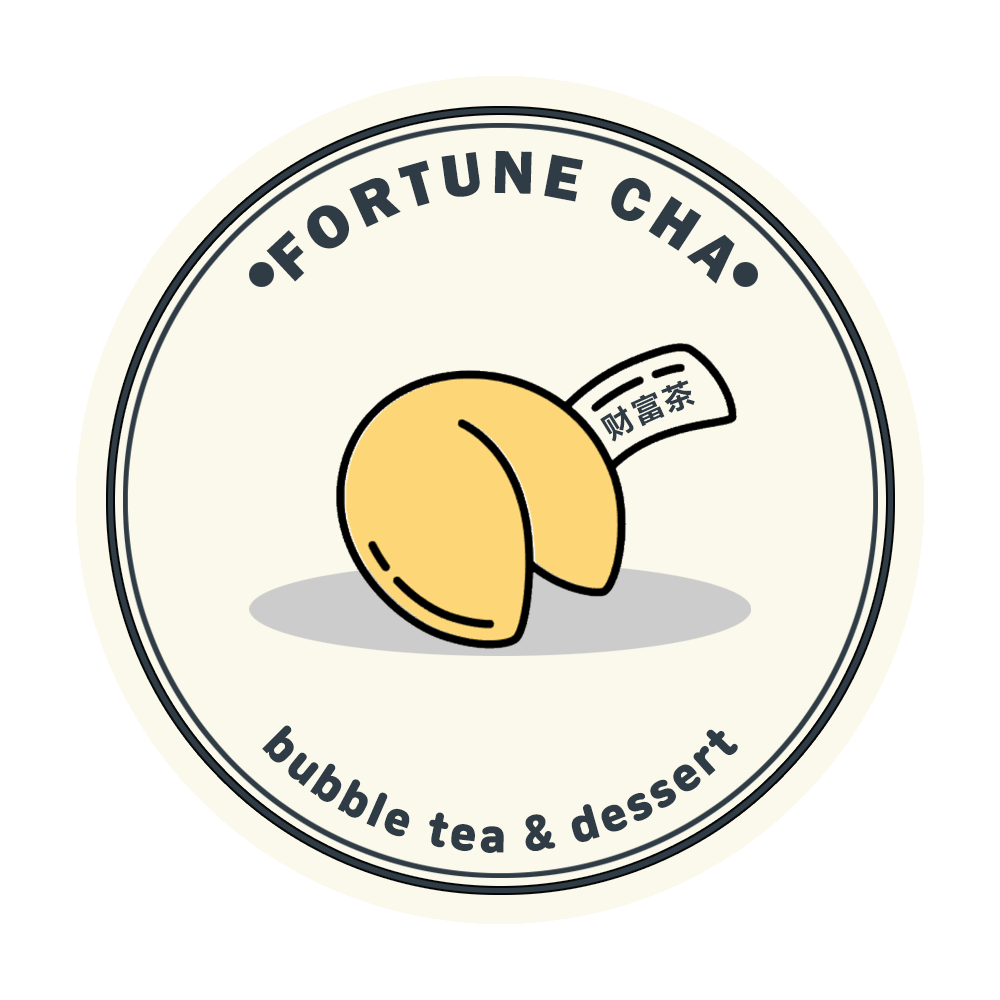 Visit store or contact sale representative for immediate response.
Bulk discount

Delivery available

Serve DMV

Mix and match flavors

Tax exempt applicable with most school event
Be the hero of your office and add flavor and excitement like never before.
Everything should be flawless on your big day - Don't worry, we've got you covered.
Say hello to fresh beginnings with a healthy dose of refreshing tea.